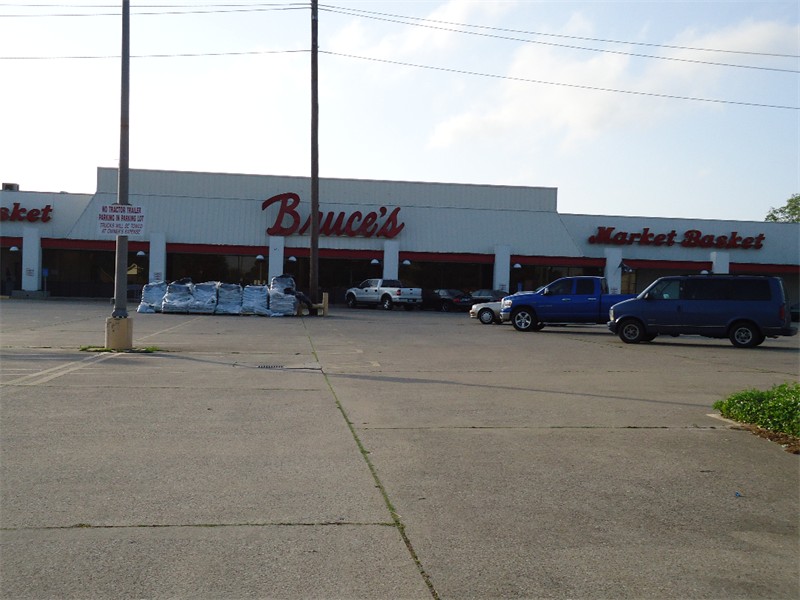 Double and triple coupons are great for getting products at low prices if not free, but where do you actually get a chance to use these magical coupons? The simple answer is not very many places. You will definitely have a hard time finding stores that allow for these amazing deals. For example, there are very few grocery stores that double and triple coupons in the great state of Texas. Stores such as Walmart,  HEB Pantry, and many others have strict policies against multiplying coupons. Usually these stores run their own sets of coupons and discounts instead. That is what Kroger has done recently in and around the Houston area. Kroger now supports online coupons as well paper ones, but will not double or triple either in that area. A few stores that do allow double and triple coupons in some parts of Texas (as of this writing)  include:
Randal's
Market Basket
Brookshire Brothers
Albertsons
Super S
Keep in mind that the stores that do offer double and triple coupons still have restrictions. Double coupons are normally up to 50 cents only while triple coupons are up to 39 cents. Any coupons above 50 cents will be taken for face value only. That means that a 50 cent coupon and a $1 coupon will save you the exact same amount in stores that doubles coupons.
How do you get these coupons? Look for ones by manufacturers in your local newspapers. You should find at least a few in that price range each week.