What are the best discount stores? These are the stores that will end up saving you the most money in the long run.  If possible, join a loyalty club with your favorite stores to save even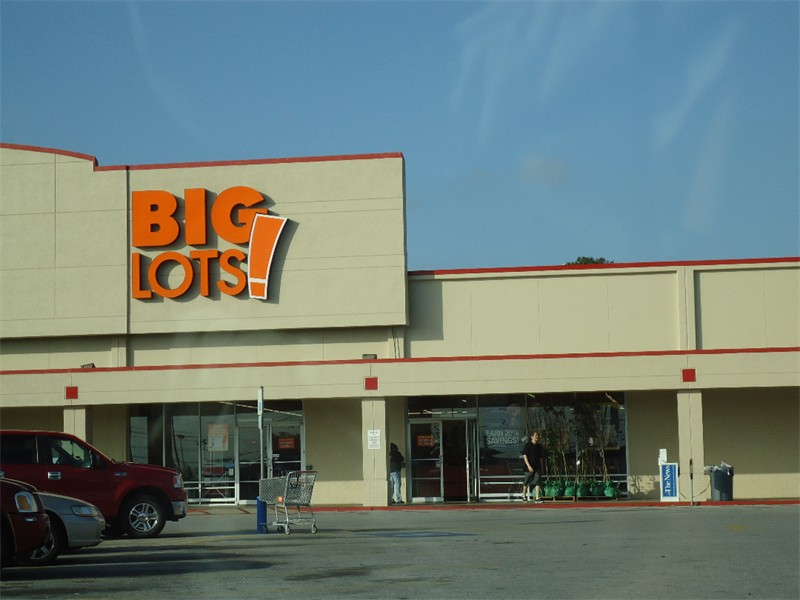 more money. For example, there is one discount store chain known as Big Lots that offers national brands at usually reduced prices and has a Membership program known as Buzz Club Rewards. This member ship allows you to save 20% on one total trip after 10 trips of spending $20 or more. The items and deals change so often that it does take that long to rack up 10 trips to Big Lots. Having 20% off already lower prices allows for some amazing deals. I have bought everything from furniture to food to movies at Big Lots over the years.
Another store to visit frequently would have to be Ross Stores. While Big Lots carries nearly everything , it normally lacks quality clothing. This where Ross comes in. You can find a wide variety of  popular name brands at Ross for a huge discount over other stores. Just a few name brands include Calvin Klein, Polo, and Tommy Hilfiger. If that is not enough, you can even find Blu-Rays( something not currently at Big Lots) at Ross.
Granted that there are so many discount and dollars stores that they are hard to count, but these are two that stand out in my mind. If you feel differently, please share.